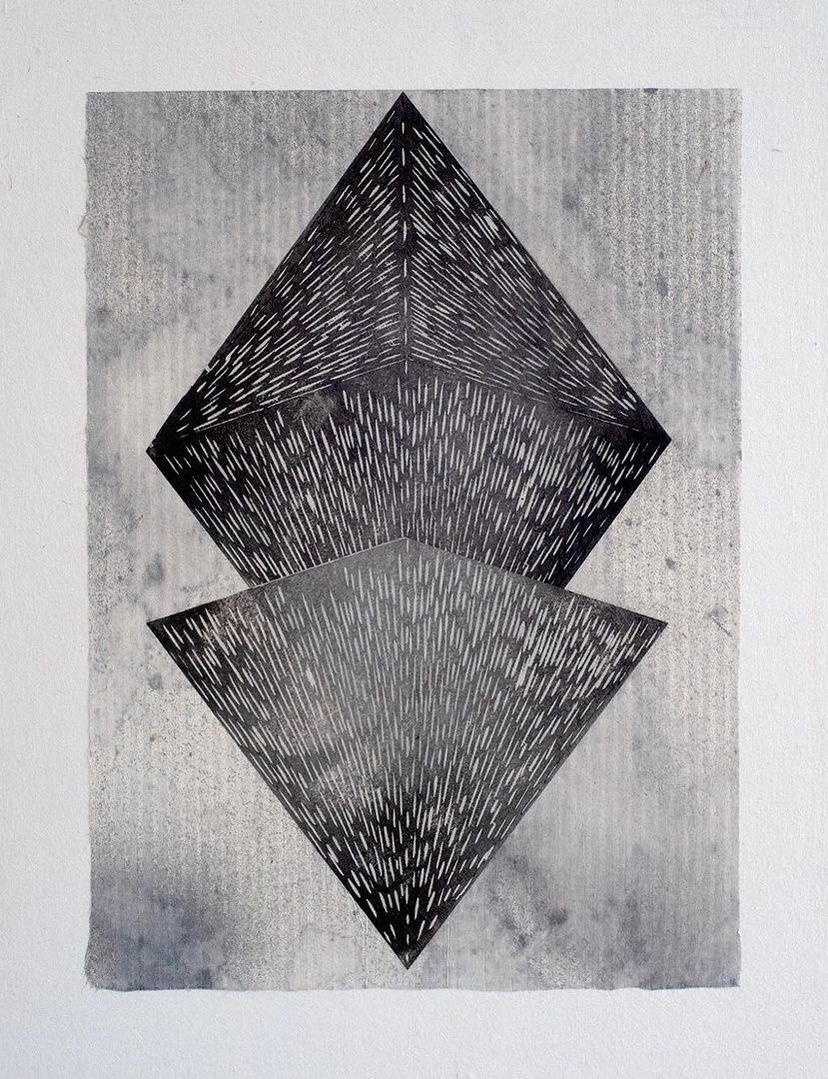 KENTLER INTERNATIONAL DRAWING SPACE
100 Works on Paper BENEFIT 2023
Saturday, October 7, 6pm (IN-PERSON BENEFIT)
OVER 100 ARTISTS support Kentler's continued mission by generously donating original drawings & works on paper to Kentler's Annual Benefit, celebrating their 33rd year!
PURCHASE ONE TICKET - CHOOSE ONE GREAT WORK OF ART!
VIEW some of the 100 Works on Paper and get more info.
EXHIBITION ON VIEW: September 21 - October 6 (Thurs.-Sun., 12 - 5pm)
KICK-OFF PARTY: Saturday, September 23, 4 - 6pm (open to the public)
All proceeds support Kentler's 2023/24 Exhibitions & Public Programs, The Kentler Flatfiles, and K.I.D.S. Art Education. Kentler International Drawing Space, founded by two artists in 1990, is a 501(c)(3) nonprofit organization dedicated to bringing to the public contemporary drawings and work on paper by emerging and under-recognized local, national and international artists, and to providing the opportunity to experiment, explore and expand the definition of art in society. Join their growing community of Kentler Supporters & Collectors!