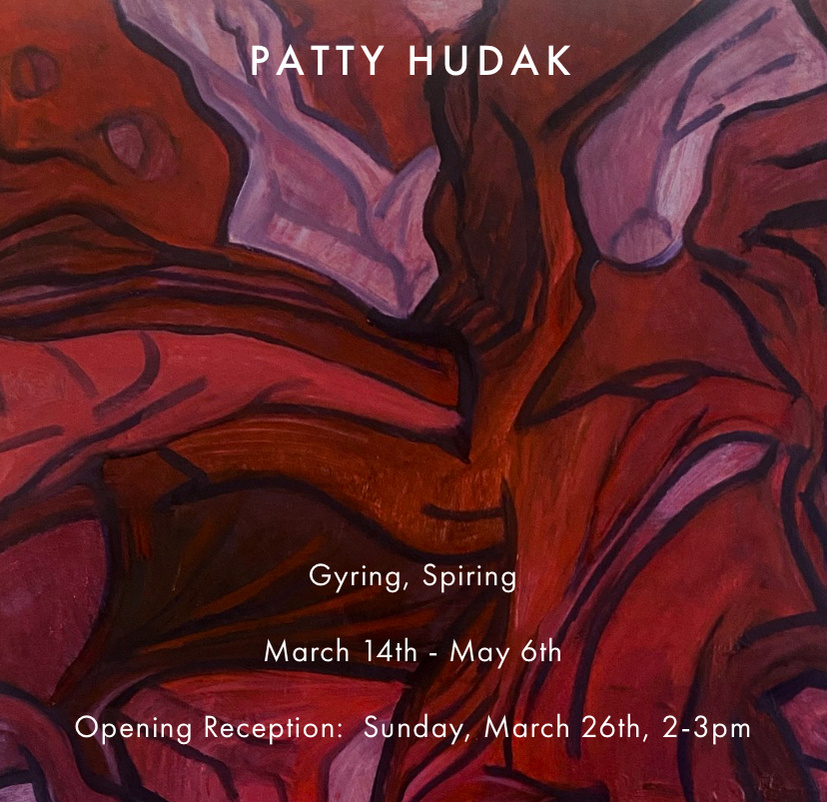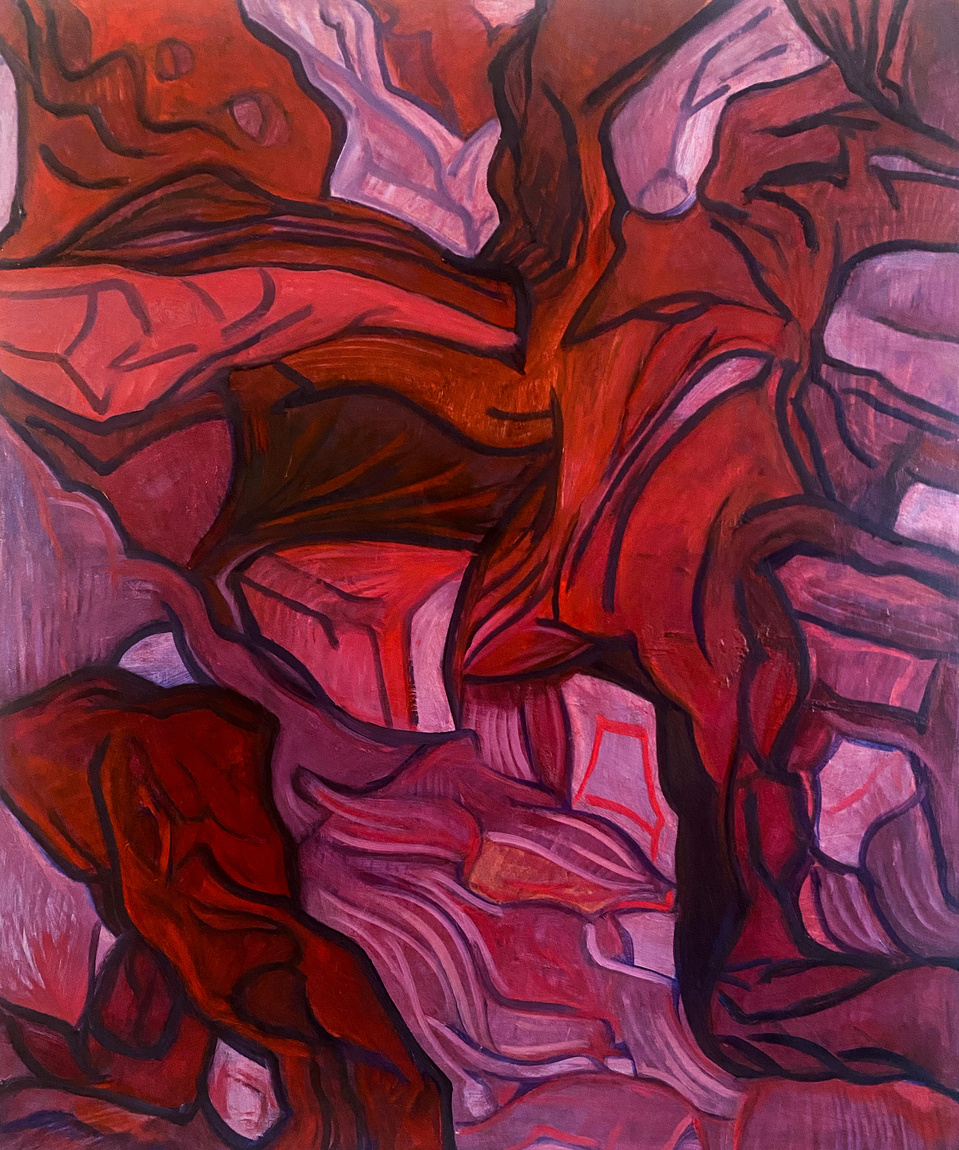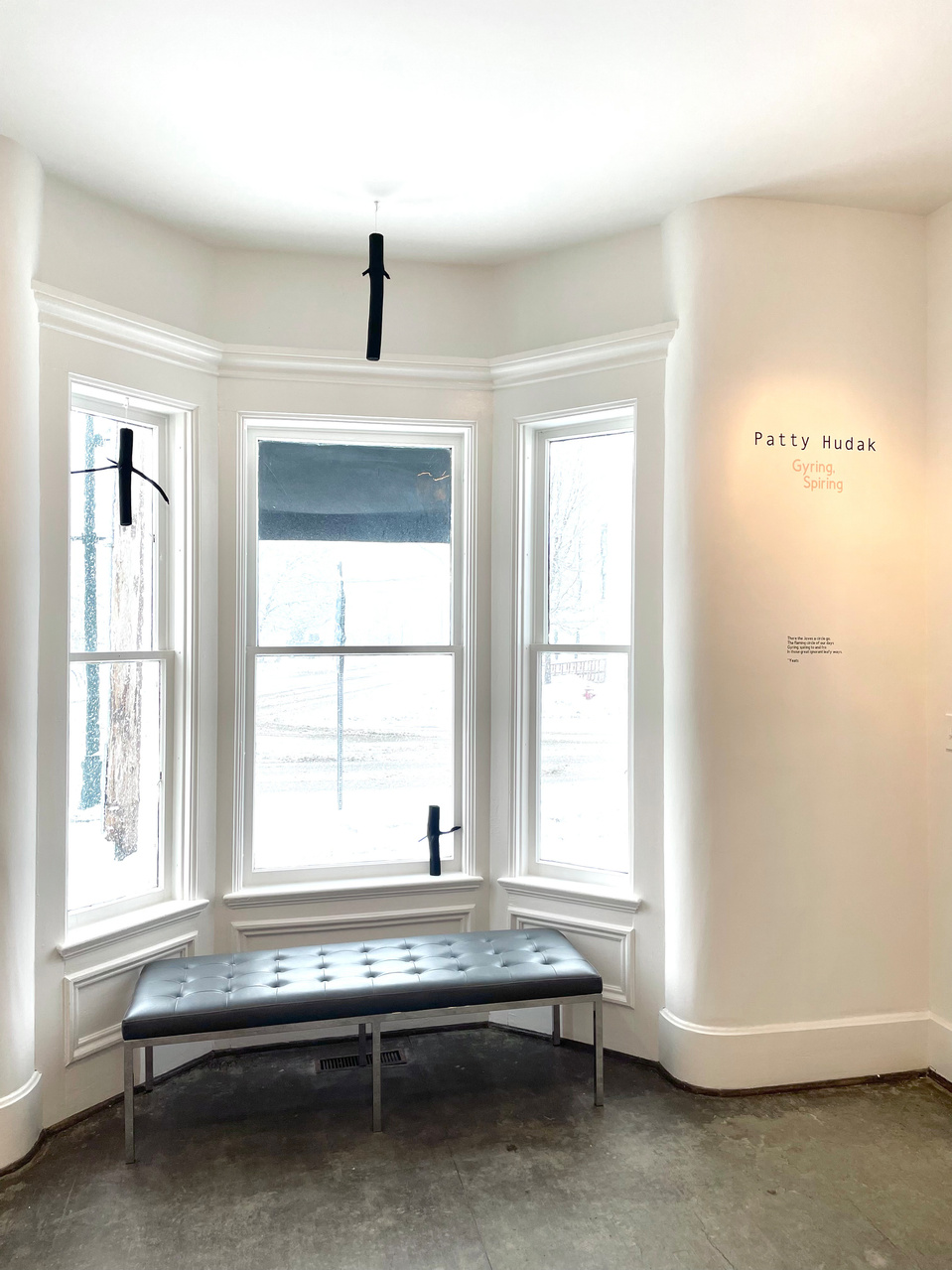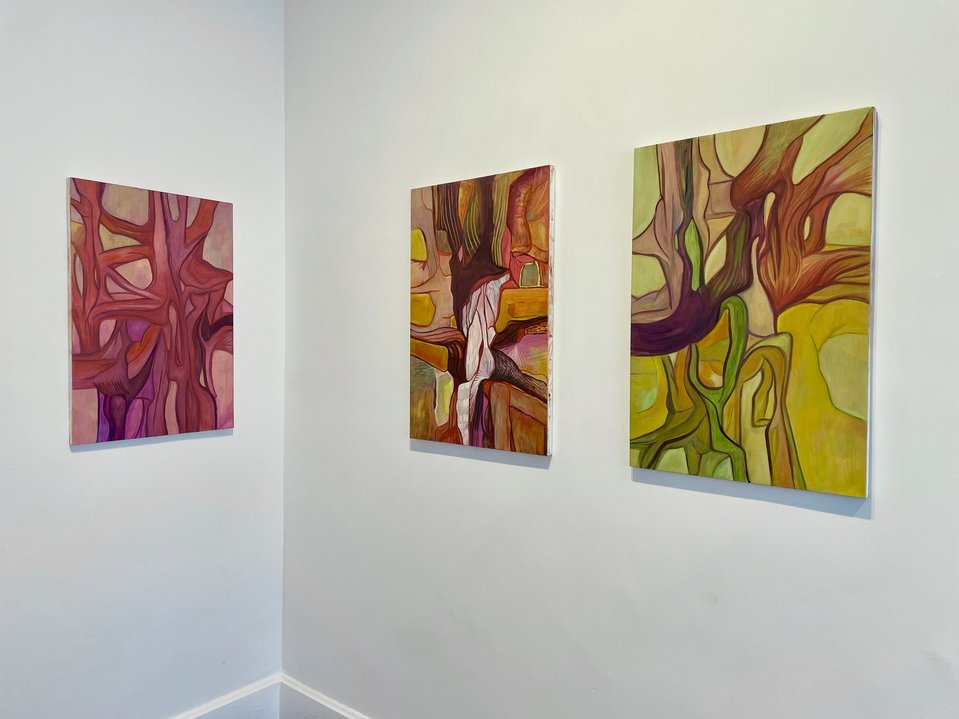 Patty Hudak
Minėmå Gallery

Johnson, VT
Gyring, Spiring
March 14th - May 6th, 2023
Opening Reception: Sunday, March 26th, 2-3pm
I am delighted to be exhibiting my recent paintings at Minėmå Gallery in Johnson, VT from March 14-May 6, 2023. Minėmå is a micro contemporary public art gallery currently exhibiting Vermont-based, female-identifying artists working in a multitude of fine art and craft disciplines. Minėmå was realized in 2020 by and wife/husband team, Kyle Nuse and Michael Mahnke- visionaries, artists, and activists. They focus on creating an inclusive space fostering diverse artistic dialogue, sensory impulses, and social change.
I hope you can make it to the reception on March 26 from 2-3pm, or at any time before May 6. The gallery is located at 2 Lower Main Street, Johnson, Vt .
The opening hours are Tues-Sat 10-4 & by appointment.