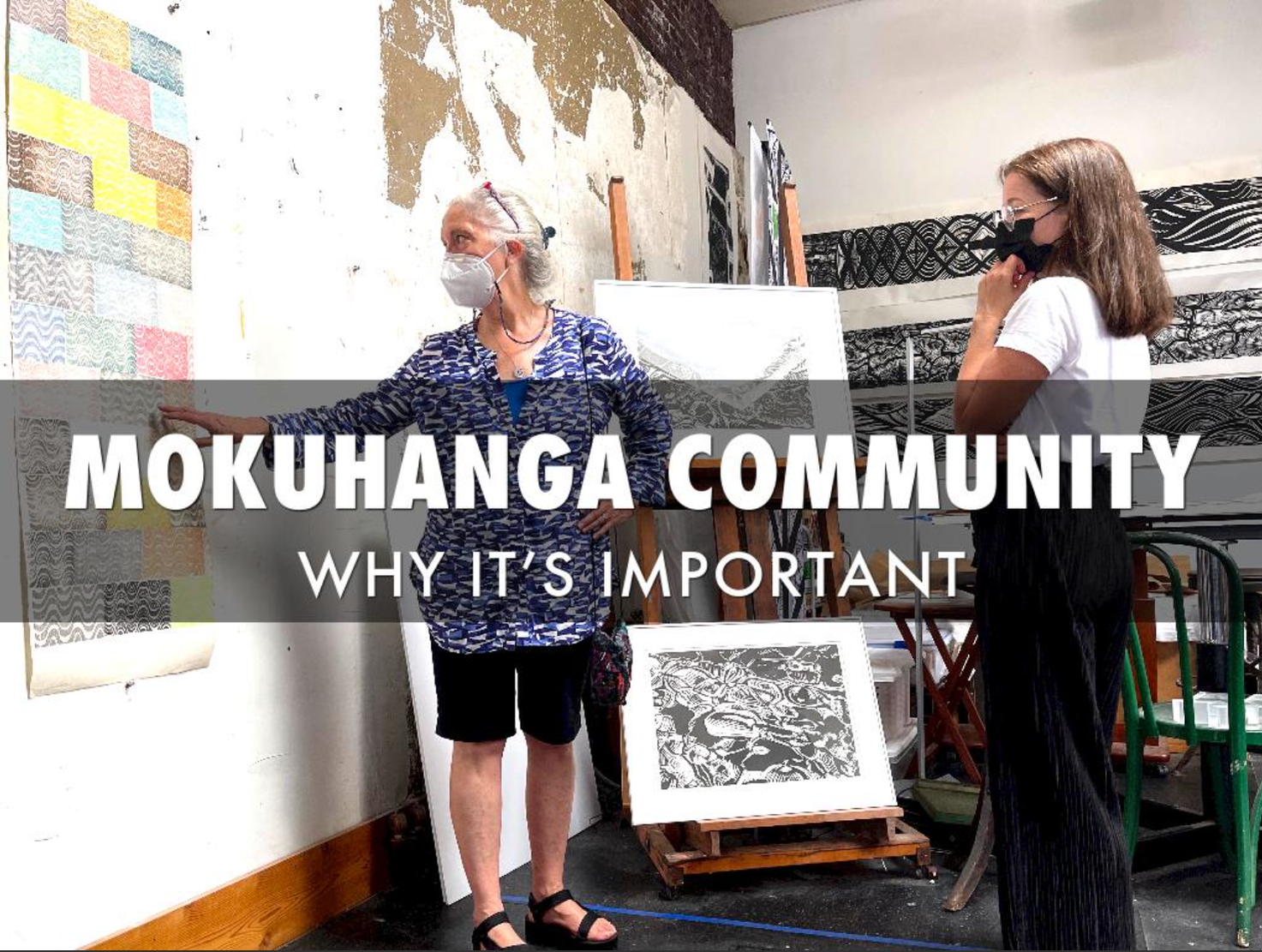 You are invited to a Zoom IM PechaKucha event!
I will be presenting with 2 other members of the Mokuhanga Community:
Terry McKenna who runs the Karuizawa Mokuhanga School in Japan and
Andre Zadorozny who hosts the podcast, The Unfinished Print.
International Mokuhanga Association (IMA) invites you to join a scheduled Zoom event, continuing our conversations from the IMC2022 Virtual Conference.

We are pleased to have PechaKucha presentations by three wonderful mokuhanga artists!

1 - Terry McKenna (Japan) — "Water is Life"
2 - Patty Hudak (U.S.)— "Mokuhanga Connections: Finding Support in our Community"
3 - Andre Zadorozny (Canada) — "The Unfinished Print: Understanding The Mokuhanga Community"

The Event: 45 minutes
• 10 minutes each presentation / up to 20 images
• Open discussion follows

Register in advance for this event so that we can send you a reminder!!!
https://zoom.us/ IM PechaKucha /register
After registering, you will receive a confirmation email containing information about joining the meeting.
Time: Saturday, Feb 26, 8 pm (EST) (US and Canada) / Japan – Feb. 27, 10am (JST)Hosted by: Kentler International Drawing Space


I hope you can make it!